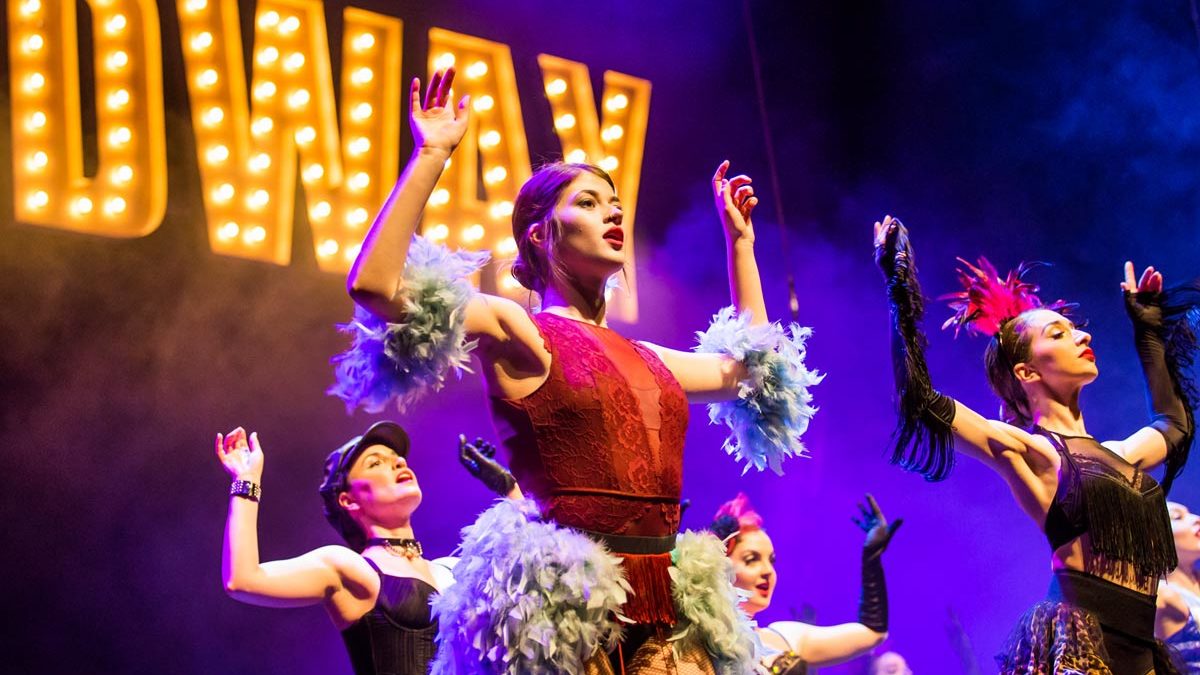 Welcome To Broadway Nights!
We are super excited to announce our collaboration with the spectacular musical-dance show of Broadway Nights.
The dazzling show Broadway Nights made its first appearance at the stage of Thessaloniki Concert Hall in December of 2015. Following a great success and two sold out performances, it came back for four more exquisite appearances, again at Thessaloniki Concert Hall; at first in March of 2016 and afterwards in February of 2017, when it stood out once again with four new sold outs.
Broadway Nights is a musical collage from the most famous musicals around the world, in which the musical company K's Blink stars, consisting of 75 performers, who equally come from an acting, a music or a dancing background.
The production of the project is executed by the company Dominus Productions, while the direction, the choreographies and the costume design belong to Dimitra Kastellou. Dimitra Athanasatou is the music teacher and all the songs of the show have been orchestrated by Dimitris Tsakyridis.
The music band The Gang, the actress-singer Dimitra Antonakoudi and the actress-choreographer Konstantina Kastellou also take part in the show. This year the song "I Got to Dance", which has been created exclusively for the musical company K's Blink by the composer Stamos Semsis and the lyricist Gerasimos Evaggelatos, will be performed for the first time.
For this year's premiere of Broadway Nights on the 20th of January 2018 at Thessaloniki Concert Hall, the Mixed Choir of Thessaloniki – Mary Konstantinidou, the singer Penny Mpaltatzi and the musical performer Adam Tsarouhis will also make guest appearances. In addition, Giannis Katranitsas is cooperating in the costume design, Pantelis Kaltsos in the set design and Stella Kaltsou in the lighting design.
Another reason that makes the forthcoming premiere exceptional is that, this year, 167 artists will participate in the show!
You can visit Broadway Nights' website here or find them on facebook for instant news and updates. 
Lights… camera… Action!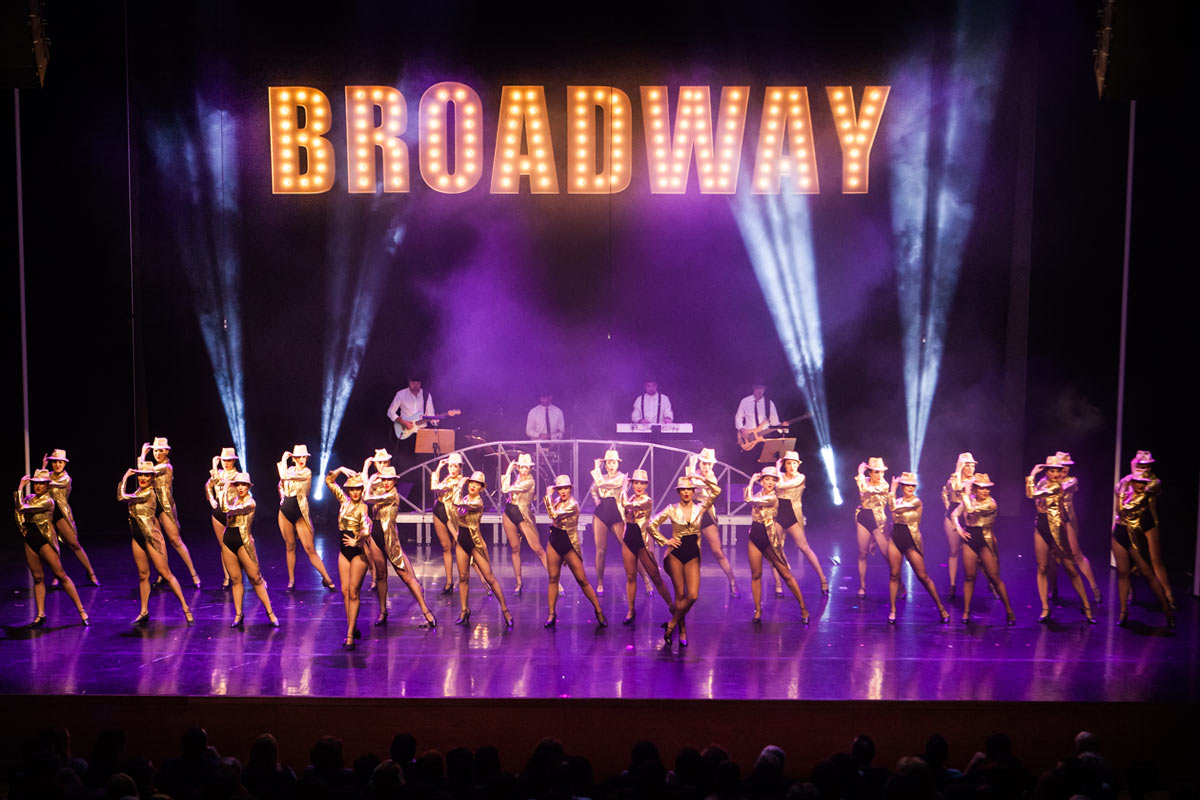 Topics