Emerging Trends In Retail
2019 retail trends report, by Microsoft, highlights all the emerging trends that will empower retailers to create exceptional, insightful shopping experiences for their customers.
Year in Search 2018: Music & Movies
Curious about what captured people's attention in 2018? Let's see the music artists that were trending the most and who were the top winners from the big screen, according to Google.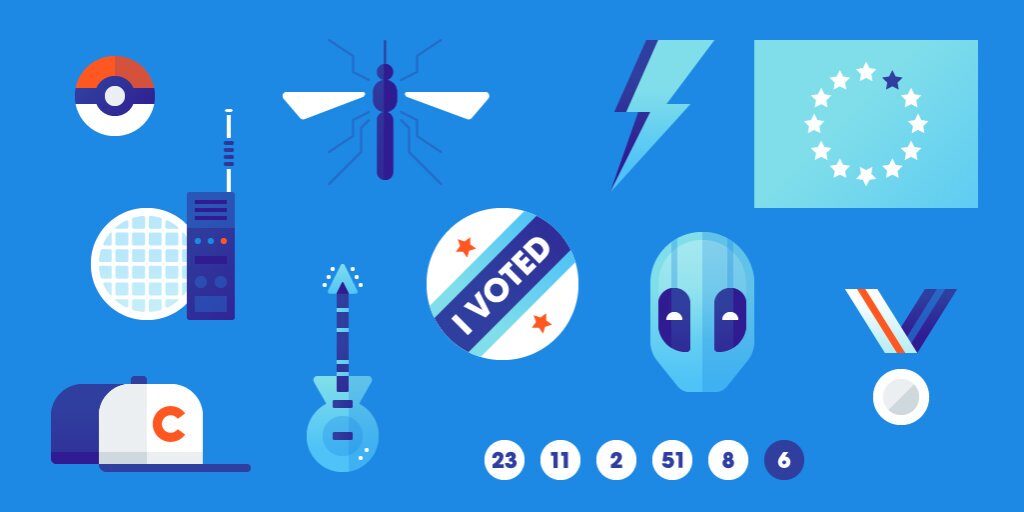 Trends That Defined Google's 2016 In Search
Google's "Year in Search" retrospective highlights the moments that defined 2016. Not only does search activity demonstrate how consumers turn to Google, it also provides valuable insights for marketers – especially as they set their road maps for 2017. Searches give a glimpse into what…