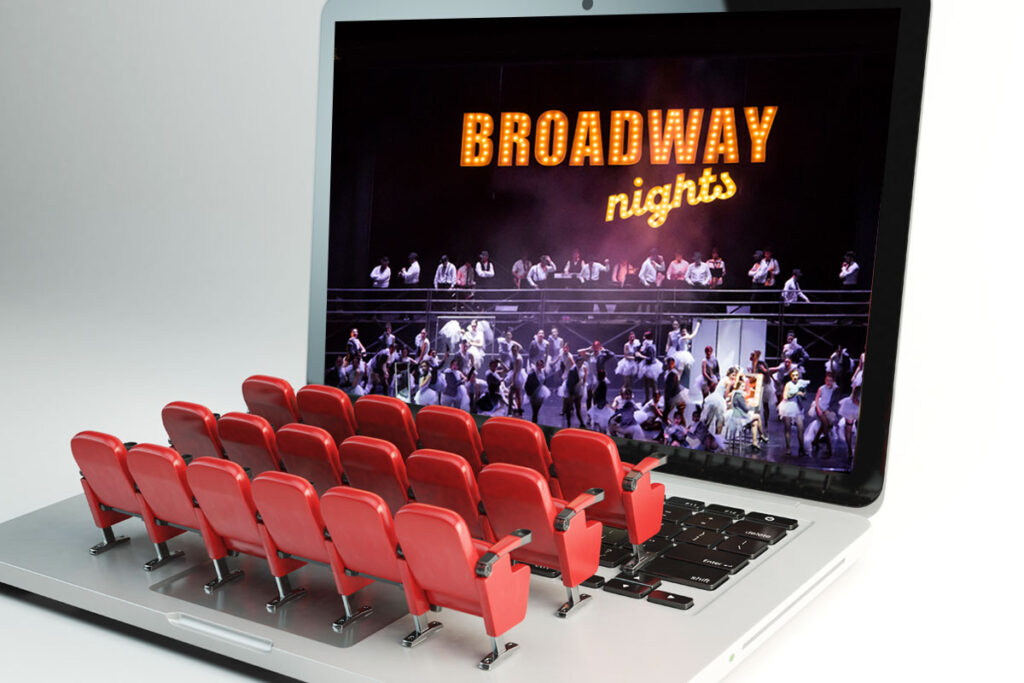 Broadway Nights' Dazzling Case Study
Ladies & Gentlemen, 
let us present you the case study of the musical dance show Broadway Nights, which was held for two unique sold out performances at Thessaloniki Concert Hall, in January of 2018.
Roubina Sarelakou Art Exhibition | Case Study
Our dearest artist Roubina Sarelakou presented her solo exhibition "from nature to geometry" jewellery – painting – engraving at the Zoumboulakis Galleries in October 2017. Few months before her next solo exhibition in Ioannina, we present you a case study of our common route.